Denian Alexander is a 16 year old boy who lives in Colonia Puerto Rico, just a three minute walk from Agua Viva School. He is the second of three siblings and is currently in his last year of high school. Throughout his middle school and high school years at Agua Viva, he's built many close relationships and has learned valuable lessons that will serve him well in life. Denian related to us that one of his favorite activities has been to play the marimba in our orchestra. Even though he doesn't think he'll be able to participate in another concert due to the pandemic, he appreciates how learning to play the marimba has created in him a deep love for the arts and cultures of Guatemala.
According to Denian, some of the qualities that make Agua Viva unique include a Christian environment, helpful devotionals, exciting summer camps, and teachers who practice their faith. These activities and influential people have encouraged him to have a positive outlook on life even when difficult times come. Because his parents have unstable jobs that provide very little income, Denian is thankful for the excellent education at Agua Viva that will provide good employment opportunities in the future.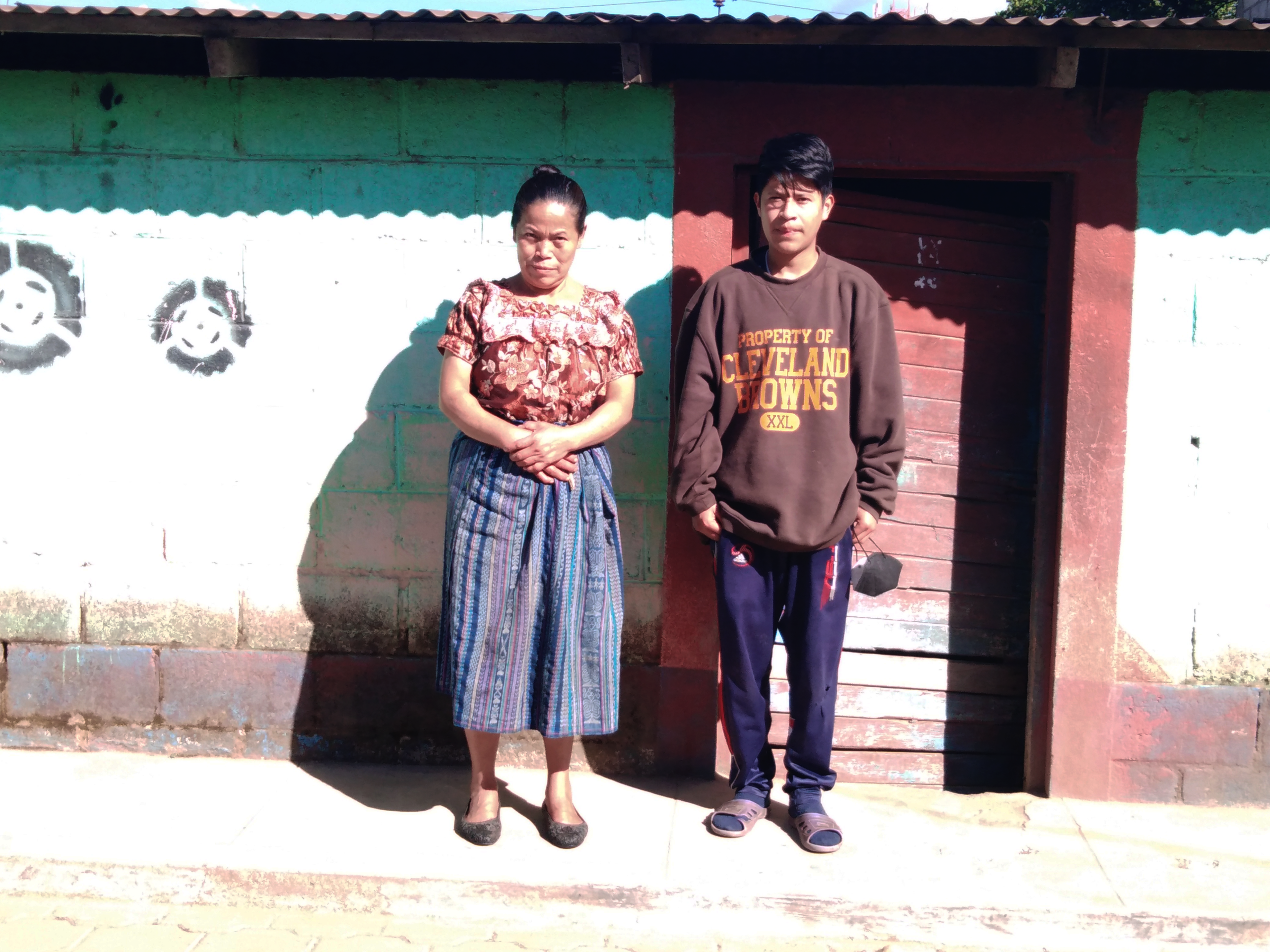 Always the planner, Denian has two goals he would like to accomplish after high school. One of his first priorities is to find a job that relates to computers so he can help his family financially and also save up for college. Ultimately, he would like to become a doctor because of his desire to help people, just like the physician who assisted him at the age of 12 by performing a life-saving surgery. Although the path to becoming a medical doctor is a long one, Denian believes studying at Agua Viva has brought him one step closer to realizing his dreams. Your donations and gifts have helped to pave the way for Denian's success!