Veterinarian in the Making
Since she was a little girl, Ashley has always loved animals. Although many children want to become veterinarians one day, she is determined to make her dream a reality. She's thankful to be part of a family that urges her to pursue her goals. When she started fifth grade, her parents enrolled her in Agua Viva School so she could receive a topnotch education that would prepare her to enter a good high school medical program. "My parents are such an encouragement to me. I know with their help that I can become a veterinarian," said Ashley with confidence.
Science has always been Ashley's favorite subject, but when she took her first chemistry course this past year, she fell in love with it. "Chemistry has opened my mind to better understand the world around me," she shared. It was this love of science that led her to pursue a career in medicine and to specialize in animal health.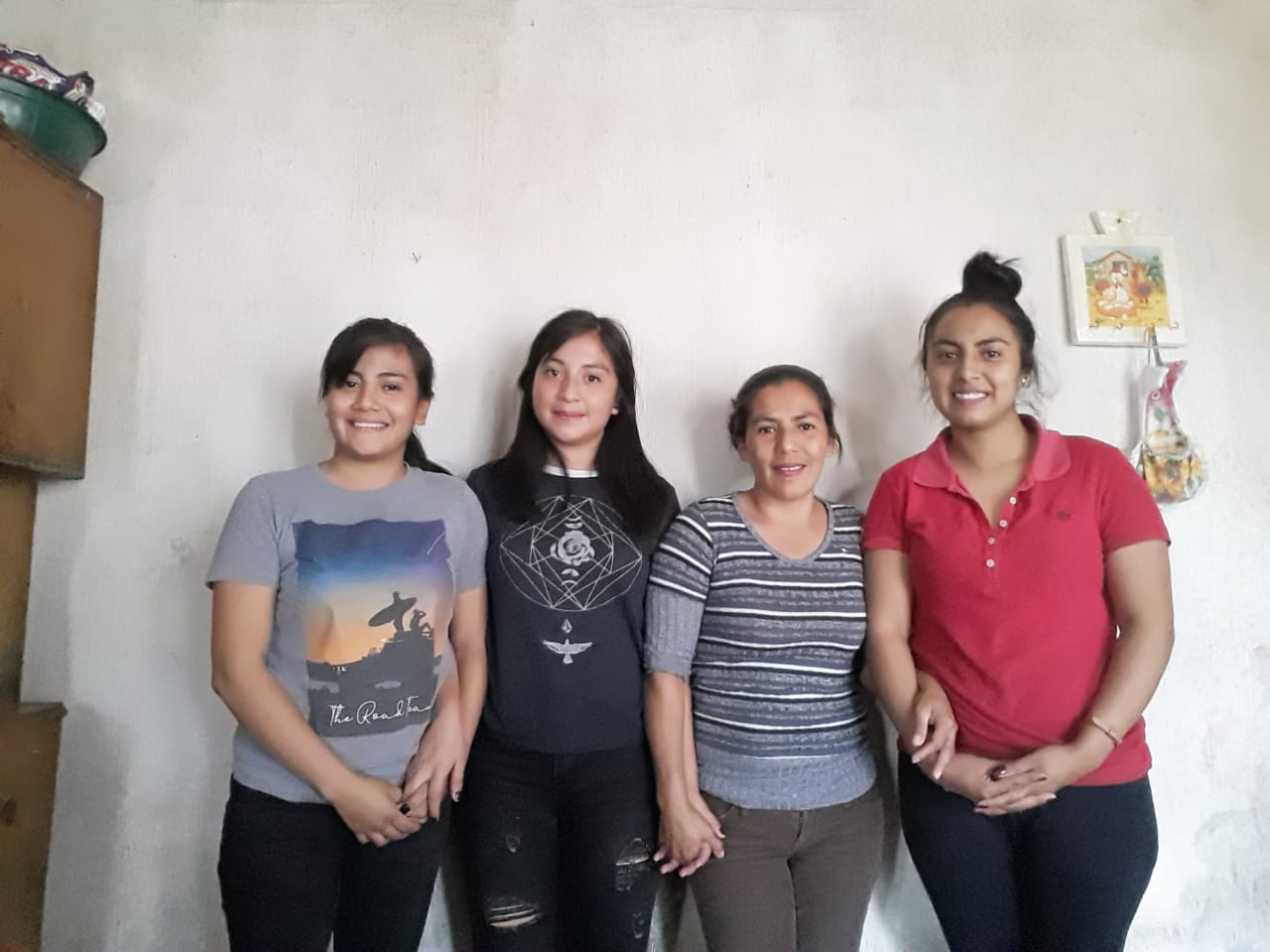 Ashley became discouraged when she began middle school because she struggled with math. She knew the subject was integral to pursuing her education goals, so she kept working hard and eventually earned good grades. Ashley's teacher took the time to make sure she and her fellow students understood the material well, which was a pleasant surprise because her previous school hadn't provided this level of support. "My instructors have offered so much assistance as I continue to develop my skills. I believe I'll be more than ready next year for a high school that specializes in medicine, which is the next step to enrolling in a veterinary college," she explained excitedly. Please keep Ashley in your prayers as she continues her education.
We want to thank our faithful Agua Viva family for continuing to make it possible for students like Ashley to pursue their dreams. Because of people like you, we can continue to offer a high-quality Christian education to the children of our community, which helps to prepare them for better futures. There's always room for more family members, so if you're not currently a sponsor, we invite you to become one today!