Our First High School Graduation
Two years ago, we inaugurated our high school program. Here in Guatemala, high schools offer concentrated study programs so each student graduates with a certification in a specialized field. Our first high school program was a general education program that allowed students to develop computer technologies skills. Working from home during the Covid pandemic made their studies even more challenging, but they finished well!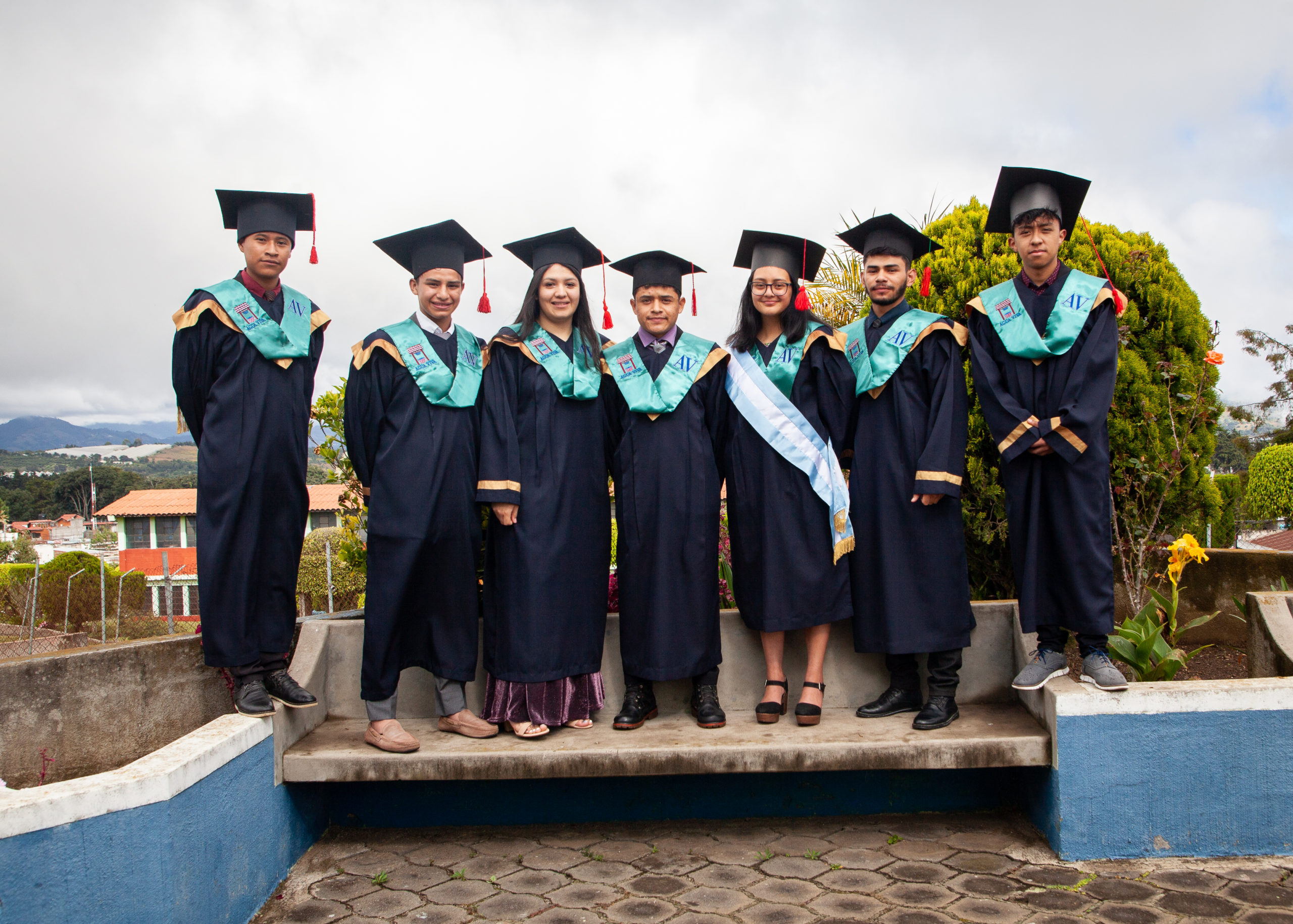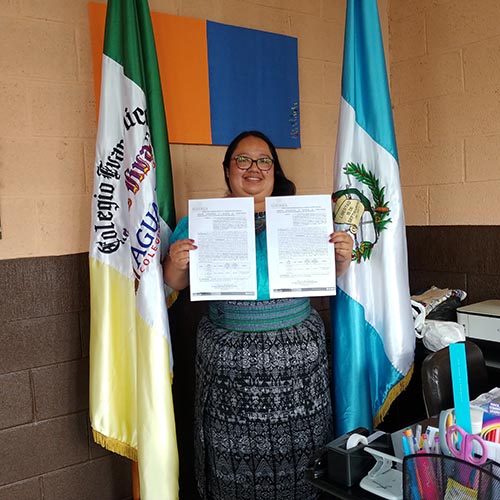 We're excited to announce that we've received government approval to add two new high school concentrations next year. In addition to a bilingual accounting program, we'll also be offering a preschool teacher certification, which is a prerequisite to earning a teaching degree.
One of our teachers managed to make a connection with Cisco systems, so we were able to add this certification program to our curriculum. Because of this training, every graduating student received a Cisco Systems basic training certification alongside their high school diploma.