Marvin, who is our maintenance man, has been employed at Agua Viva for five years and loves being a part of a ministry that supports his community. He recently related to us, "Several of my neighbors have told me how blessed they are to have Agua Viva as their neighbor because of the way they prepare their children for a bright future."
As a boy Marvin didn't see the value of higher education and decided to leave school after the sixth grade so he could start working on a farm. Over the years he's had various jobs such as gardening and bricklaying. When Marvin first arrived at Agua Viva his main responsibility was construction projects until he applied for our full-time maintenance position and was hired because of his admirable work ethic.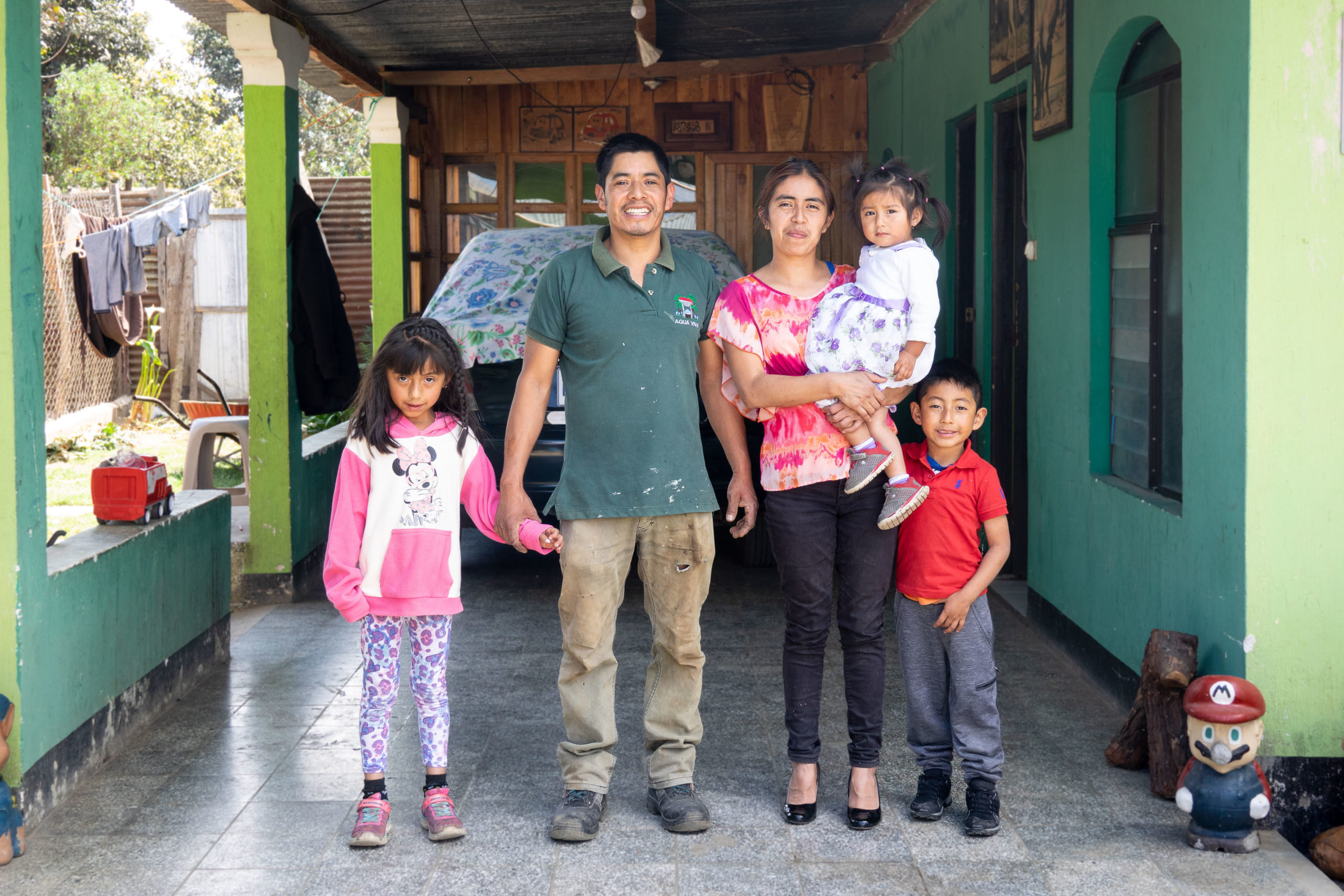 Marvin is thankful to have a job he loves and to earn a consistent income. "I'm grateful that Agua Viva has given me a chance to grow both professionally and personally while supporting my family. It's been wonderful to learn new skills such as plumbing, electrical work, and woodworking. After several years of saving, I've also been able to move out of my in-laws' home and to build a small house for my family. Several months ago, we even purchased our first car. God is so faithful!"
As a father of three, Marvin is encouraging his children to get the good education he never received. This goal would have been impossible without funds to pay their tuition. Thank you for helping Agua Viva to provide a stable income for our employees. With your help we're sharing the gospel and providing uplift to our community.