The Bible Training Center
We're excited about the ministry opportunities that are opening up at Agua Viva because of our new Bible Training Center. This innovative program launched in January, and the first few classes and fellowships were an even bigger success than we anticipated. God is at work and we're thankful to see so many people eager to learn more about the Bible!
The Bible Fundamentals class, which we're teaching in partnership with Global Action, is a great way to study the Bible. Twenty-one students, which is double our anticipated enrollment, attend two Saturdays each month with the purpose of growing in their knowledge of Scripture and deepening their relationship with the Lord.
Our very own Pastor David is our first instructor at the center. He told us, "I have loved my years working with the children of Agua Viva, and I'm also blessed that God has allowed me to fulfill my passion of training adults in His Word. The Lord is at work in this new project, and we can't wait to see how He will multiply our ministry footprint in the future."
Our mission is to provide gospel-centered training that prepares God's people to disciple others according to Matthew 28:19: "Go therefore and make disciples of all nations, baptizing them in the name of the Father, and of the Son, and of the Holy Spirit."
This project is a new direction for Agua Viva. We believe that by training the future husbands, wives, parents, teachers, pastors, and leaders of our community, we can help to create a better future for everyone involved. Please pray for us as we explore how to use this ministry to offer marriage/parenting classes, foster care training, adoption support groups, community development projects, retreats, conferences, youth camps, and more!
Check out our first few events:
2022 Bible Fundamentals Class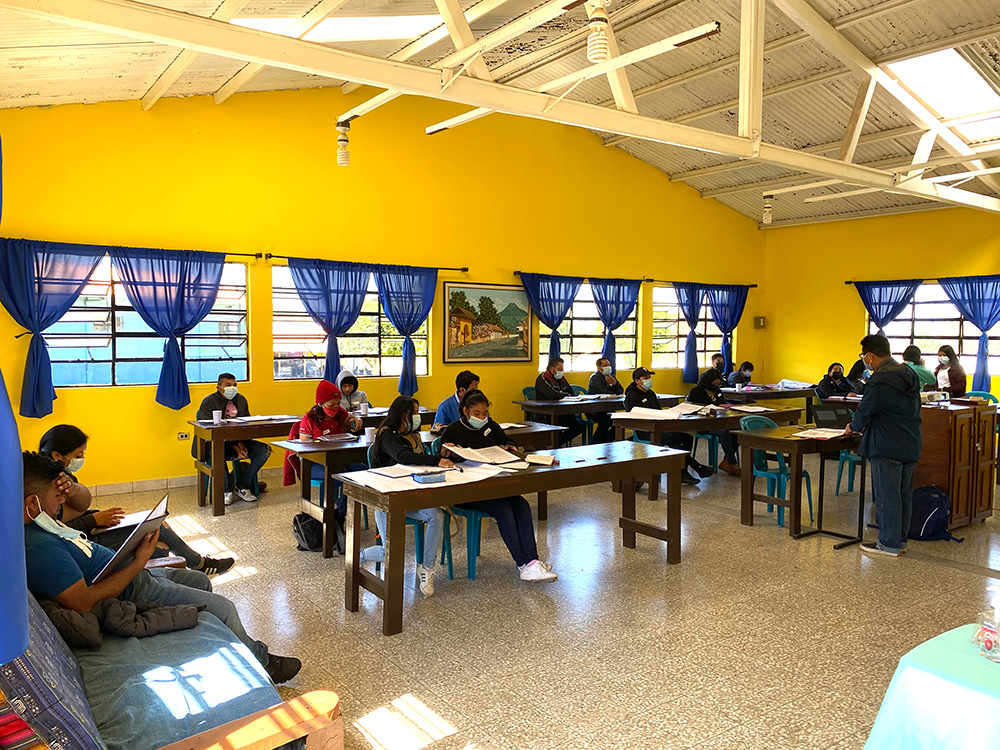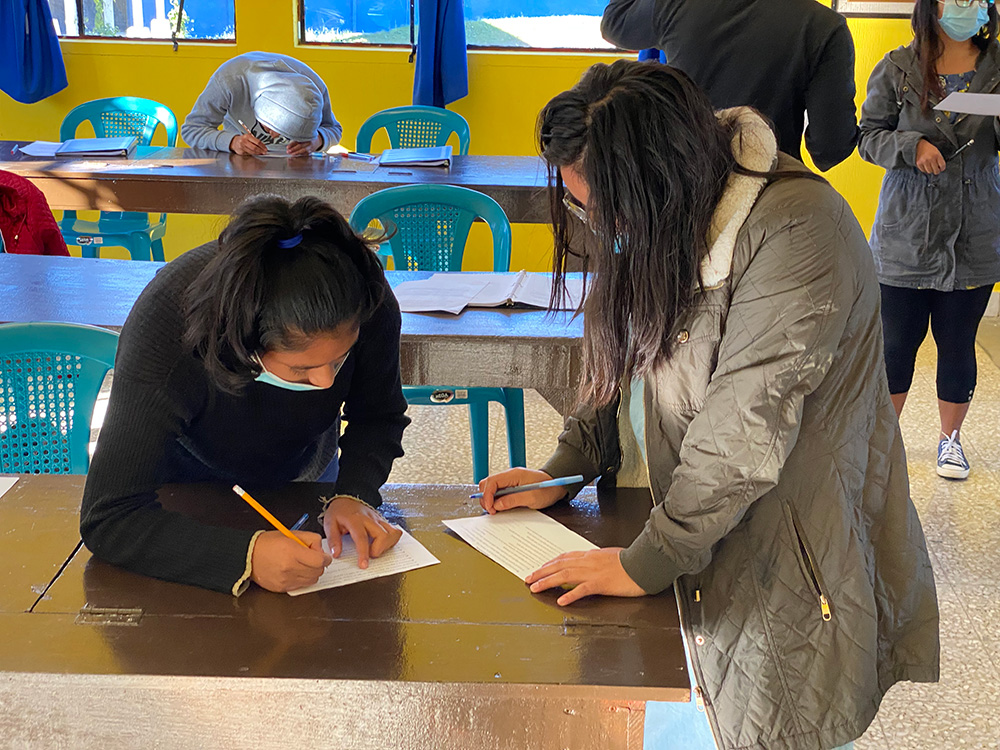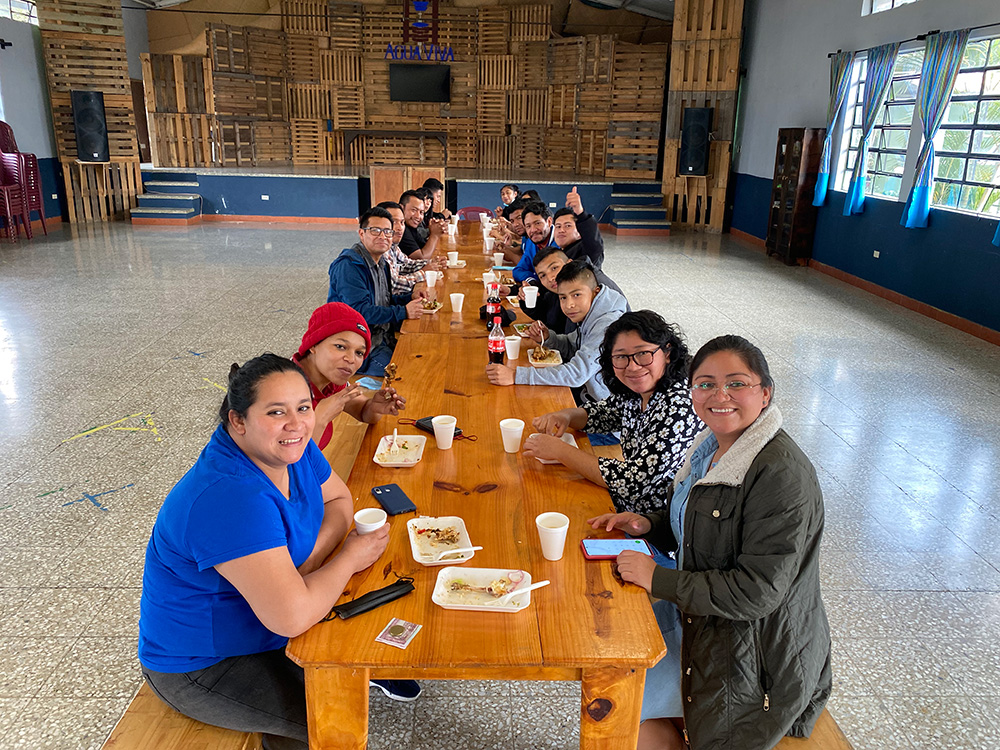 Ladies Event with Jeanine Martinez