We are excited to announce that the Garden of Hope Day Care is now open! The ribbon cutting ceremony was beautiful and we now have five children registered to attend and anticipate more to sign up in the coming months as the word spreads about this new service that Agua Viva is providing to our community.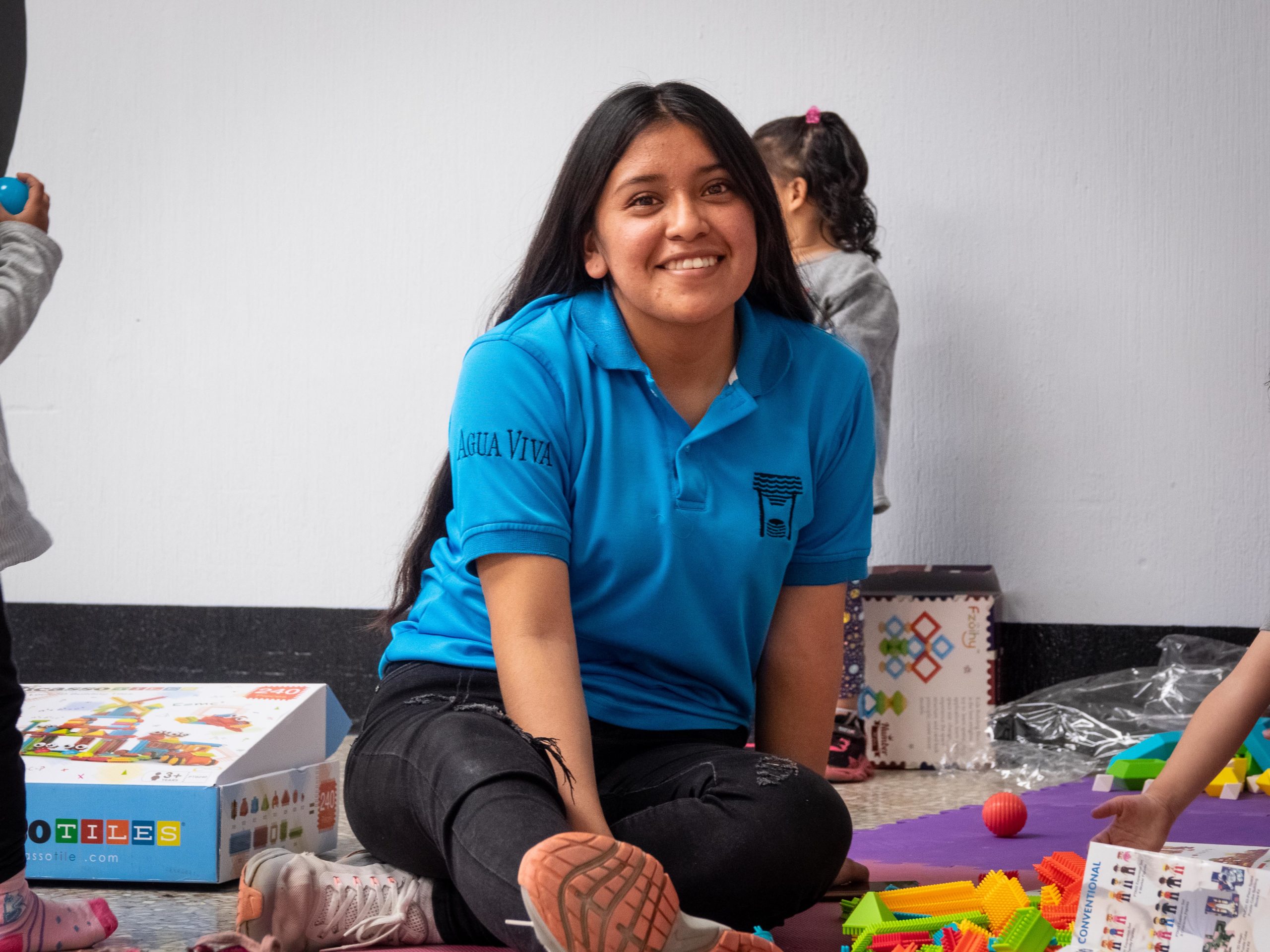 Rocio lived in the Agua Viva children's home for many years. She is a certified preschool teacher and is excited to help get this new project off the ground.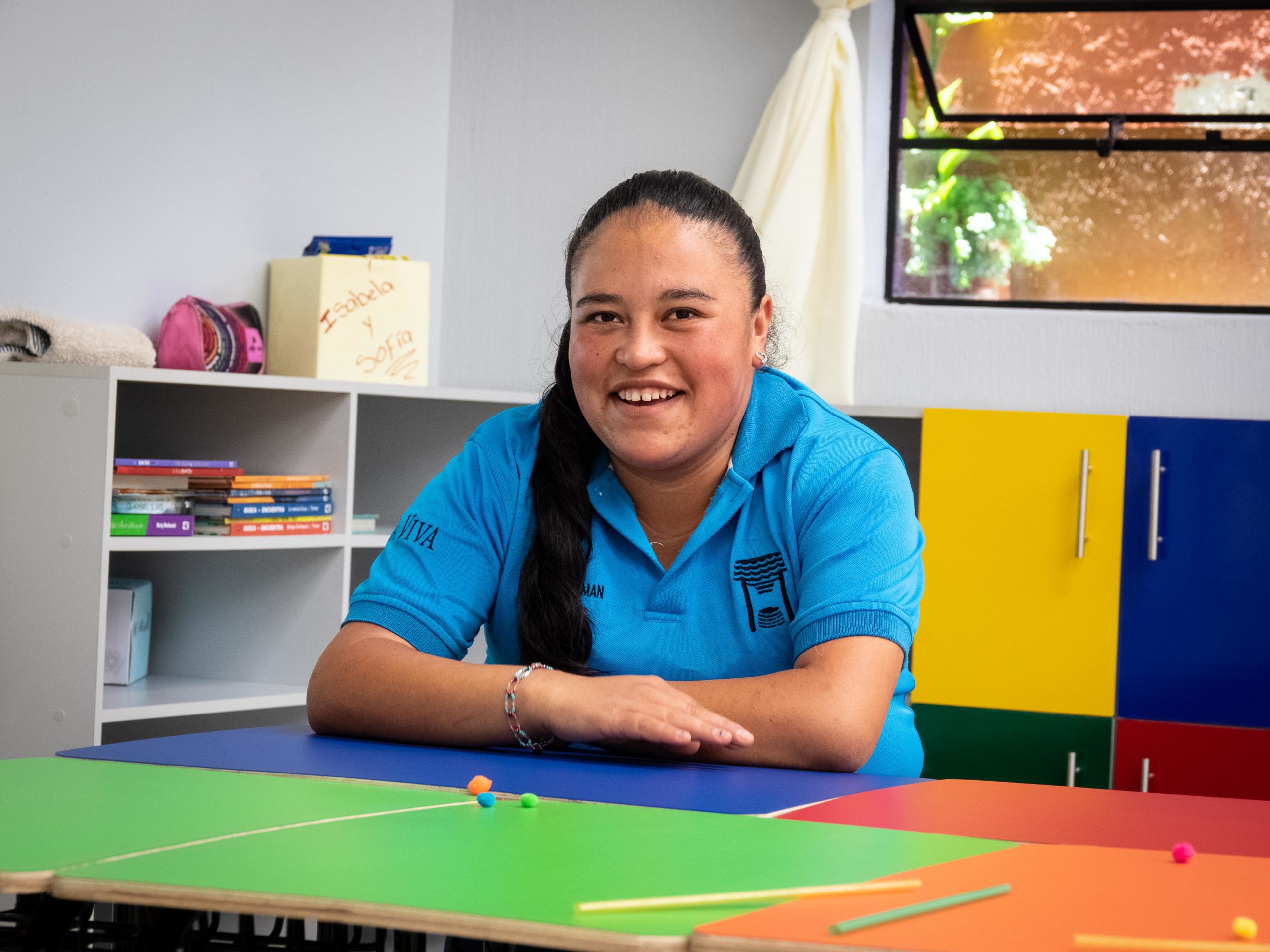 Tracy worked as one of our house parents at the children's home for several years. She has been working as a nanny for the past few years and is very excited to be back at Agua Viva.