When Katherin joined Agua Viva school last year, she'd never heard of a science fair before. After the school announced all middle school students were welcome to submit a project, she immediately began researching potential subjects she thought would be beneficial to her community.
Because she lives in an agricultural society, Katherin became fascinated by the topic of natural pesticides. She was unable to submit the project because it didn't meet the science fair requirements, but this setback didn't diminish her interest. She told us, "As I researched different recipes, I quickly realized I could turn this idea into a small business and started dreaming up ways to produce and sell natural pesticides to local farmers."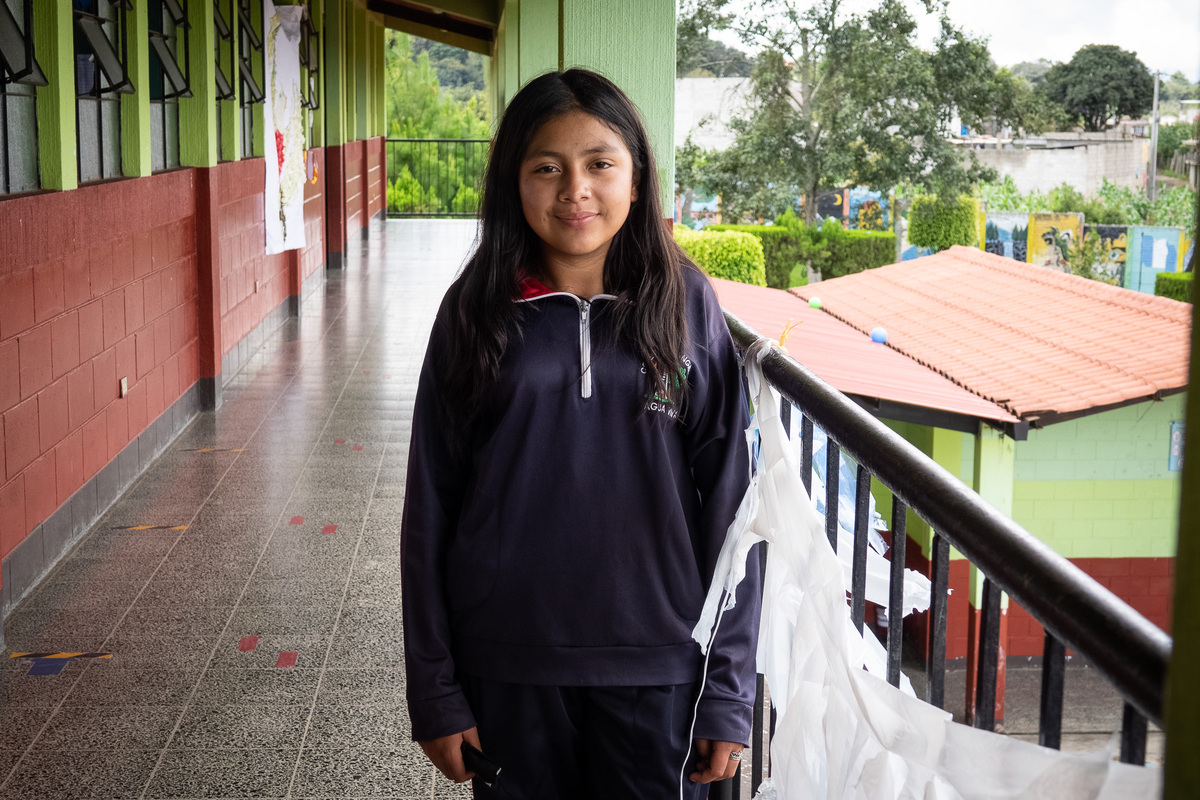 For years Katherin has helped her grandmother and has cared for her younger sister. Even at the age of 13, she's already thinking of ways to support her family even more. Although she's only in the planning phase, we're excited to see her initiative and can't wait to find out where this young lady's drive takes her. Katherin currently is making plans to start her small business so she can save money for college.
By helping us to provide a high-quality Christian education to the children in our community, you're helping students like Katherin to dream big and to obtain the tools needed to pursue their goals. If you're not a donor yet, please consider helping one of hundreds of children just like Katherin.