Over twenty years ago, Evy began working at Agua Viva, and she's been a blessing to the ministry ever since. After serving as a social worker for a time, her skills, work ethic, and love for the children made her an obvious choice to become our director. During this time, she has impacted hundreds of lives for the better, who in turn has influenced others positively. Sadly, in recent months, Evy's health problems have prevented her from continuing in this position. At her physician's recommendation, she informed us of her need to reduce her workload so she can heal and conserve her strength. Although Evy will no longer be acting as our director, she's not going anywhere.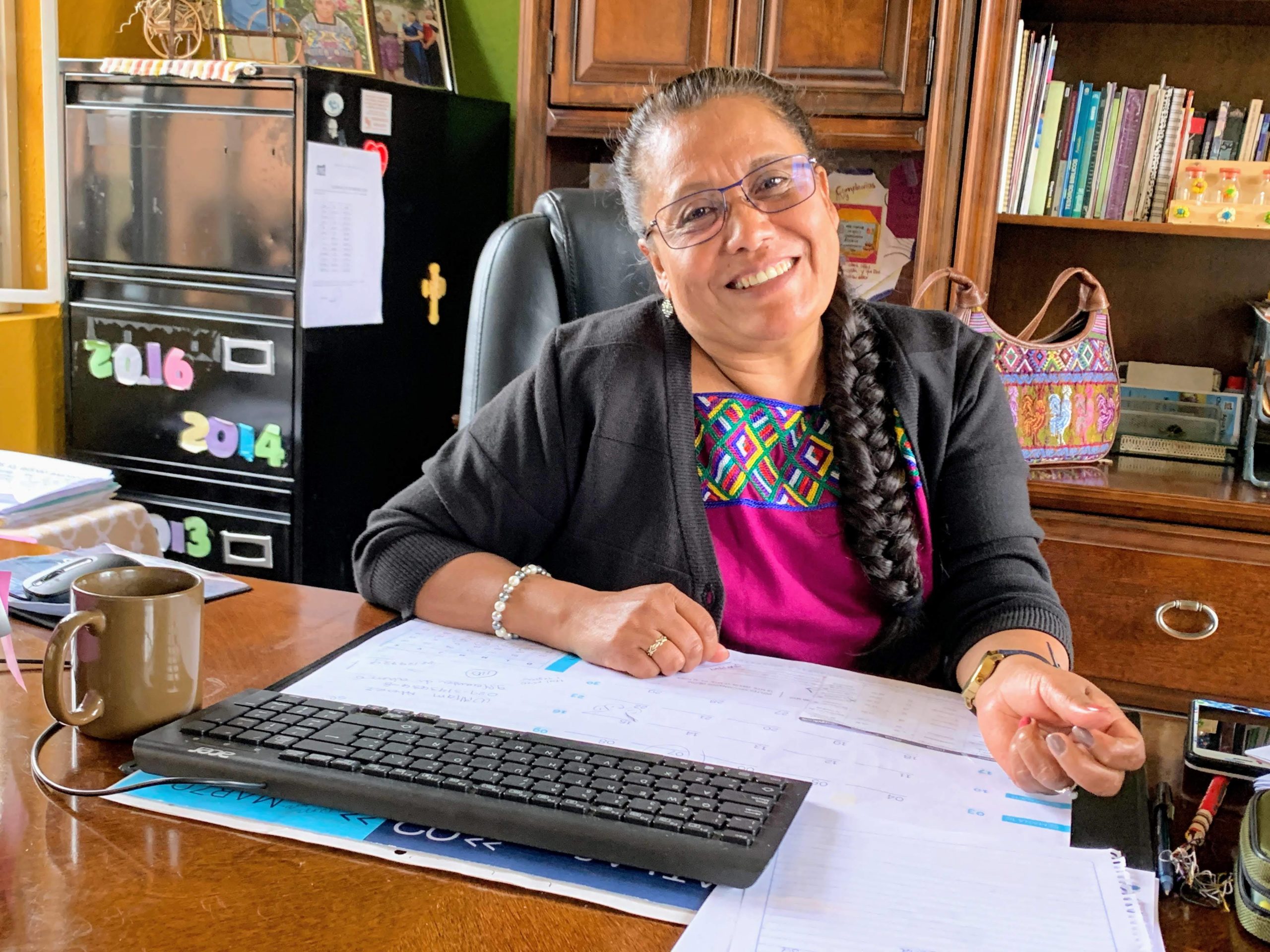 She's graciously agreed to serve in a new advising role that will allow us to continue benefiting from her vast knowledge as Agua Viva moves forward with our mission of providing students with a quality education in a Christian environment.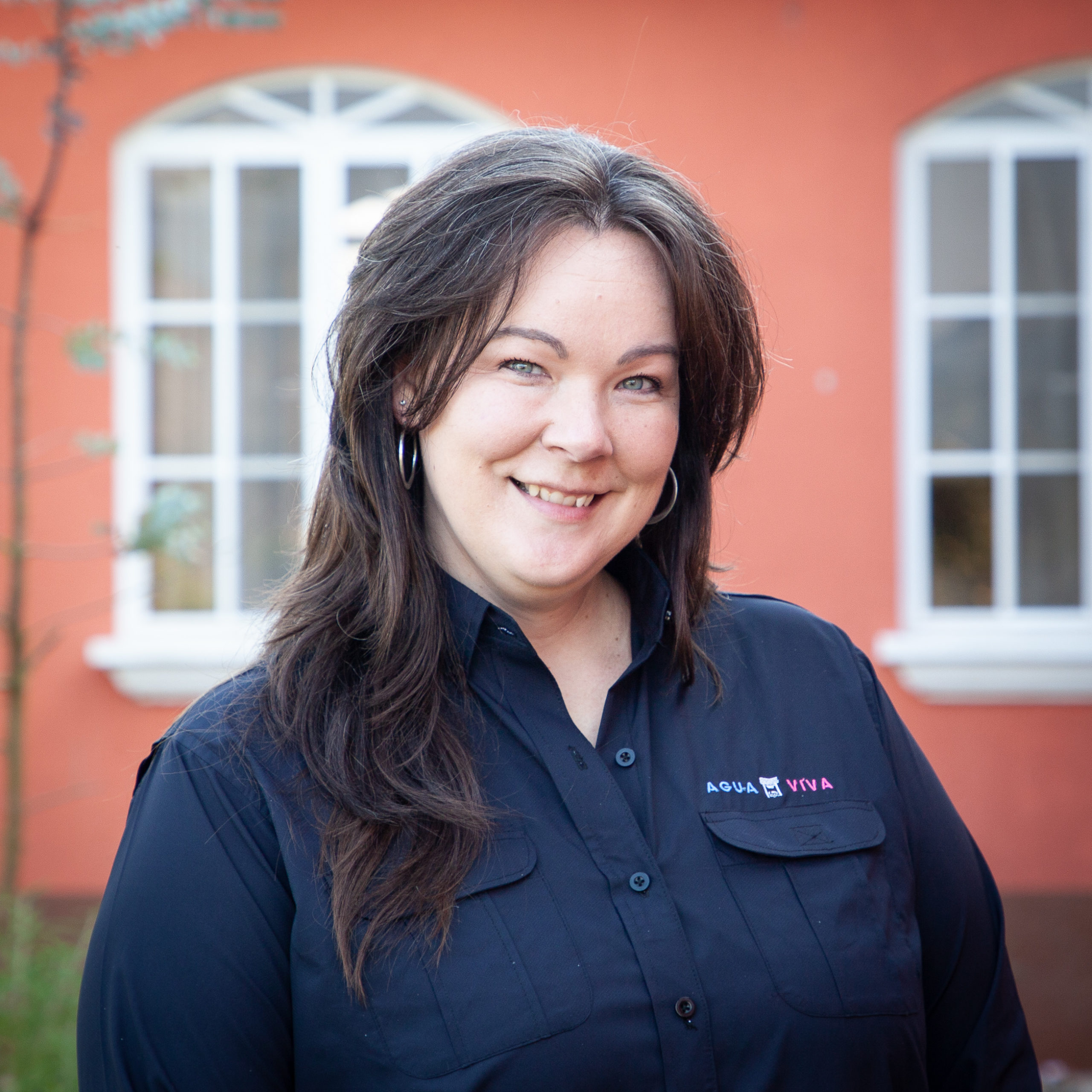 When God moves someone out of an important role, He equips someone else to fill that position. We're excited to report that Misi Schlax, who energetically and competently worked at Agua Viva for many years, has agreed to serve as our interim director. The Lord has blessed her with many talents, and she's helping us develop new ideas that will enhance our ability to help at-risk children and families in our community. May God bless this exciting new chapter—we're glad that you're a part of this thrilling journey!


Write to Seño Evy
In celebration of over twenty years of sacrificially giving her life to the work of Agua Viva, we're creating a scrapbook of letters, stories, and photos. If you'd like to write to Evy and have your letters and photos included in this work of love, please send them to us before March 31.

Email: gama@aguavivaschool.org
Mail: P.O. Box 414, Apex, NC 27502