SEND A
MISSION TEAM
ENVIA UN EQUIPO DE MISIONERO
UNETE A UN EQUIPO MISIONERO
join a short term mission team
Short-term mission teams are an important part of Agua Viva. These trips provide teams with the opportunity to see how the love of the Lord shines through children, especially children in need. Teams will also do important work in and around the school, as well as improving conditions in the communities in which the children live.
TESTIMONIO DE EQUIPO
team testimonial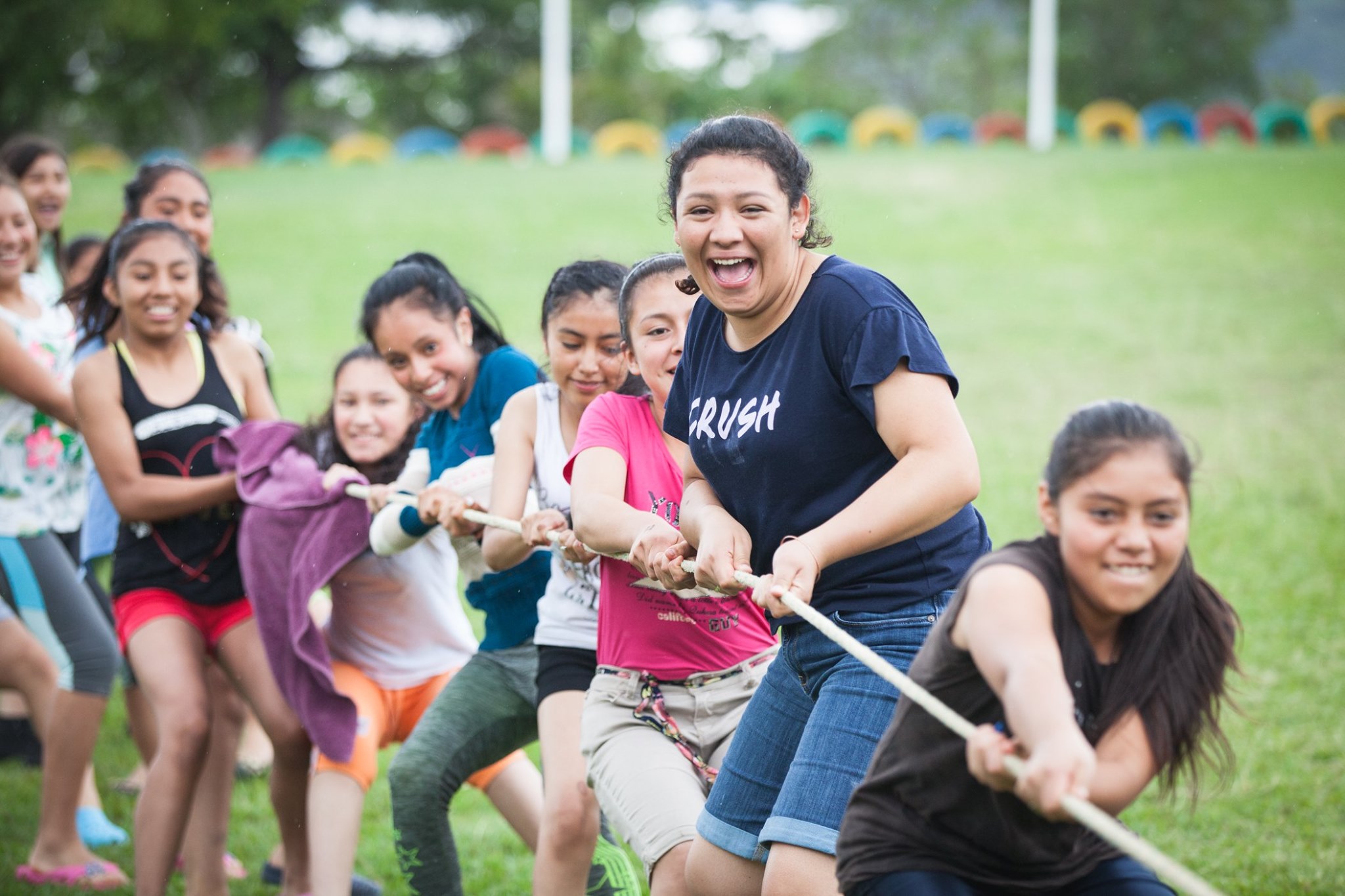 Jenene | North Carolina
"What an incredible ministry! I am thankful to have experienced Agua Viva this summer and was blessed to lend a hand on some projects. My friend and I were able to complete a sewing project. What a joy!"
FAQ
faq:
Is travel in Guatemala safe?
LEONARD GOENAGA
2020-01-02T23:38:17+00:00
As guests of Agua Viva your safety is our number one concern. Our campus is well protected and guarded. You will always be accompanied by an Agua Viva staff person whenever you leave our campus. For more information about travel in Guatemala visit the U.S. State Department international travel website.
HAZ RECUERDOS CON NOSOTROS
make memories with us
SOLICITA MAS INFORMACION
request more info
ÚNETE A NUESTRA FAMILIA
join the family