Earlier this year Angel got his first real job. A butcher's shop in Chimaltenango hired him to work weekends. He was excited that he finally had an income that allowed him to pay for school supplies, to purchase the cell phone he'd always dreamed of, and to have the funds to buy treats from the school's snack shack whenever he wanted. Life was good and he was proud of the scholarship that allowed him to be a member of the first high school class at Agua Viva. Then the coronavirus invaded Guatemala. As a result, the country shut down soon thereafter and Angel lost his job.
Even though having extra free time was fun, Angel was thankful that Agua Viva started offering online classes. Although he received his basic studies through a phone messaging app and his teachers delivered printed study materials to his home, he knew regular internet access would be necessary if he hoped to keep up with his classmates. Angel took his remaining savings from his old job, sold his new cell phone, and used the money to purchase an internet package that he made use of on a basic phone.
A few months ago, he found employment again, this time working at an auto shop within walking distance of his home. Although the job is a great blessing that allows him to provide much need support for his family, it was difficult to balance this new responsibility with schoolwork. Nevertheless, Angel successfully finished his first year of high school.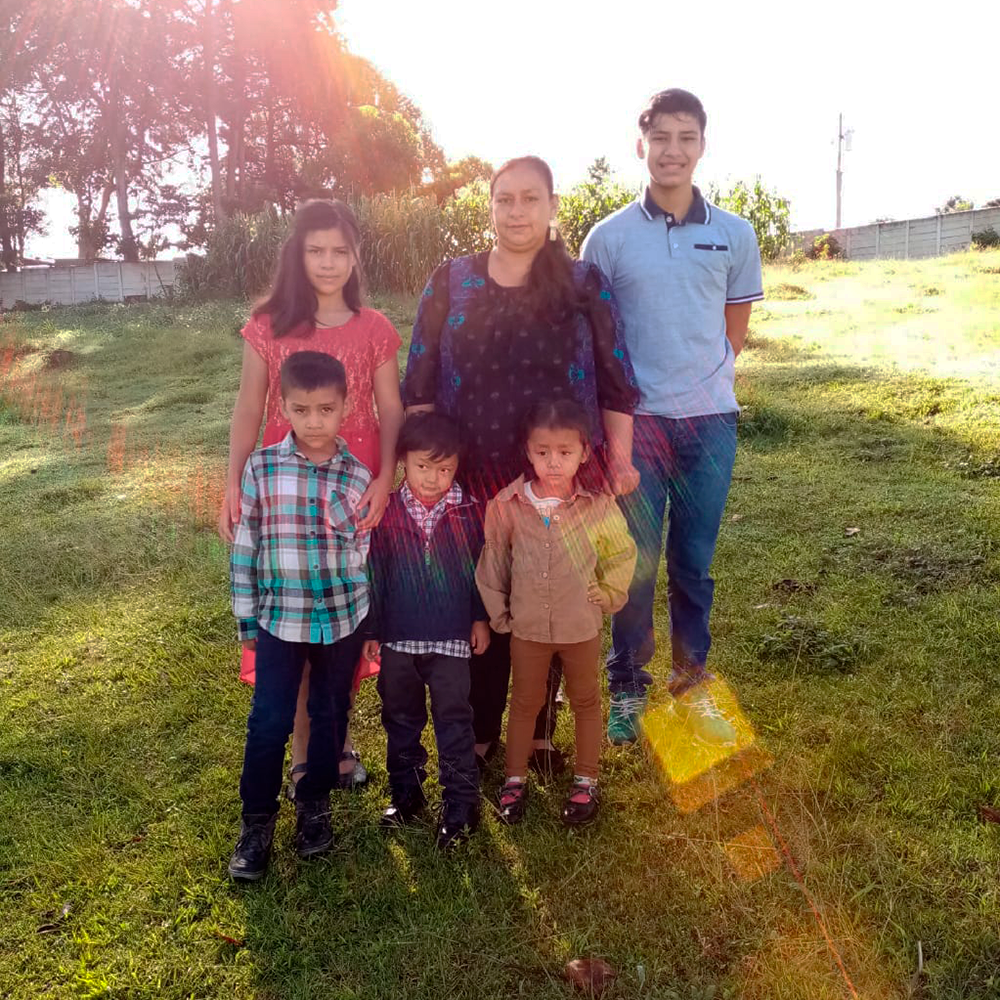 "I know that I have to work hard to achieve my dreams. I can't expect anyone else to do the work for me," said Angel on one of his rare breaks. He one day hopes to become an architect, understanding that a good education is the key to accomplishing this goal. He's thankful for the way in which Agua Viva has encouraged him throughout the years. Although he now lives with his uncle, mother, and four younger siblings, as a child he resided at Agua Viva Children's Home. He knows that God used the ministry to get him where he is today.
Sponsoring a child at the Agua Viva Christian School is one of the best ways you can fight against poverty in Guatemala. Your support also makes it possible for children to hear the gospel and to receive the necessary tools to build a better future for themselves and their children. We'd love to welcome you to the Agua Viva family. Please join us in our work by making a donation or sponsoring one of the children at our school.