Serving in a Time of Crisis
In honor of International Nurses Day, we'd like to celebrate one of our Agua Viva alumnae who has been serving her country admirably during the current health crisis.
Ceci grew up at Agua Viva Children's Home and graduated from our middle school. She next earned her high school diploma at another institution because at that time, we had not yet established our high school. Her next educational milestone was completing a local nursing program. Because of getting married and having two children, Ceci only recently had the opportunity to begin her first job in the nursing field.
When the pandemic struck Guatemala, she heard about the great need for extra nursing staff at the local medical centers and the emergency field hospitals that began to spring up around the country. Wanting to help however she could, Ceci found a job that would allow her to work 24 hours in a row, followed by 72 hours of downtime. Although such a long shift isn't easy, the position allows her to spend time with her children. She's thankful that she's been able to achieve such a good balance between family and work.
Ceci is very grateful for the education she received while living at Agua Viva Children's Home. She reminisced, "Living at Agua Viva taught me to be disciplined, which has served me well in every area of my life. I hope to pass this lesson on to my children because qualities such as organization, cleanliness, and respect for others are so important."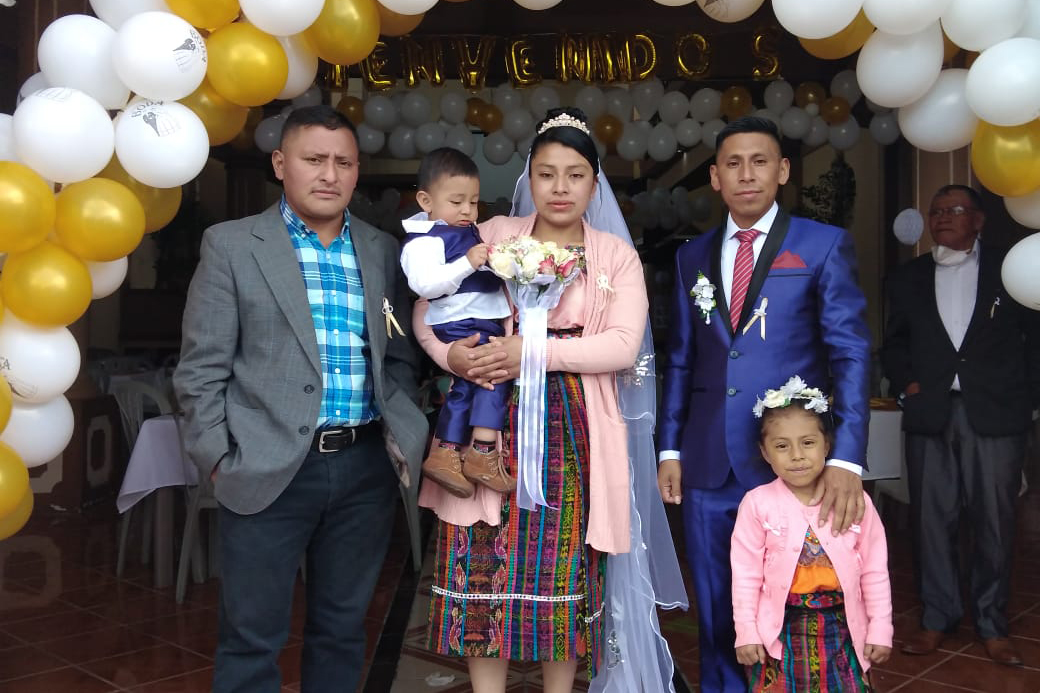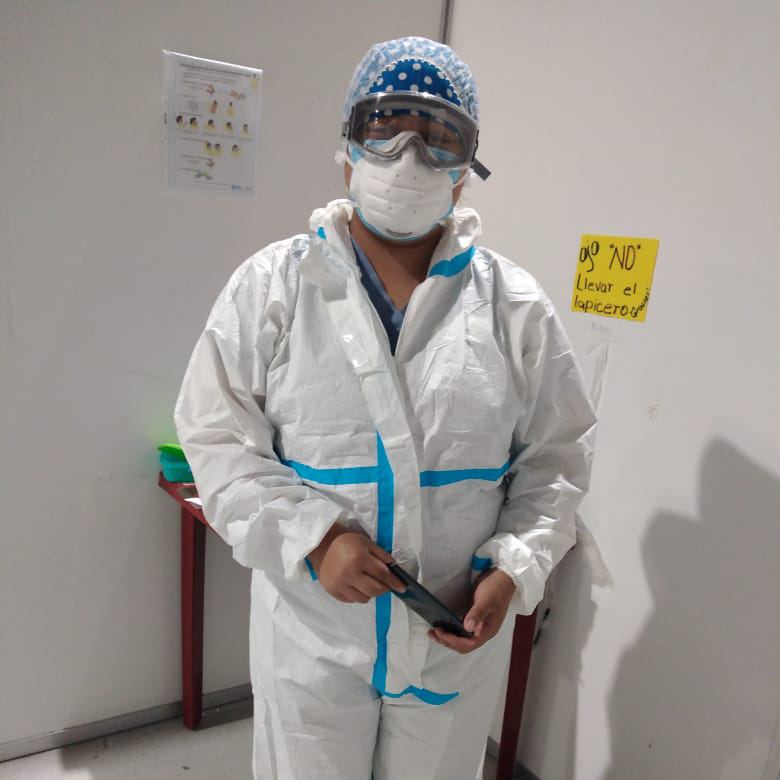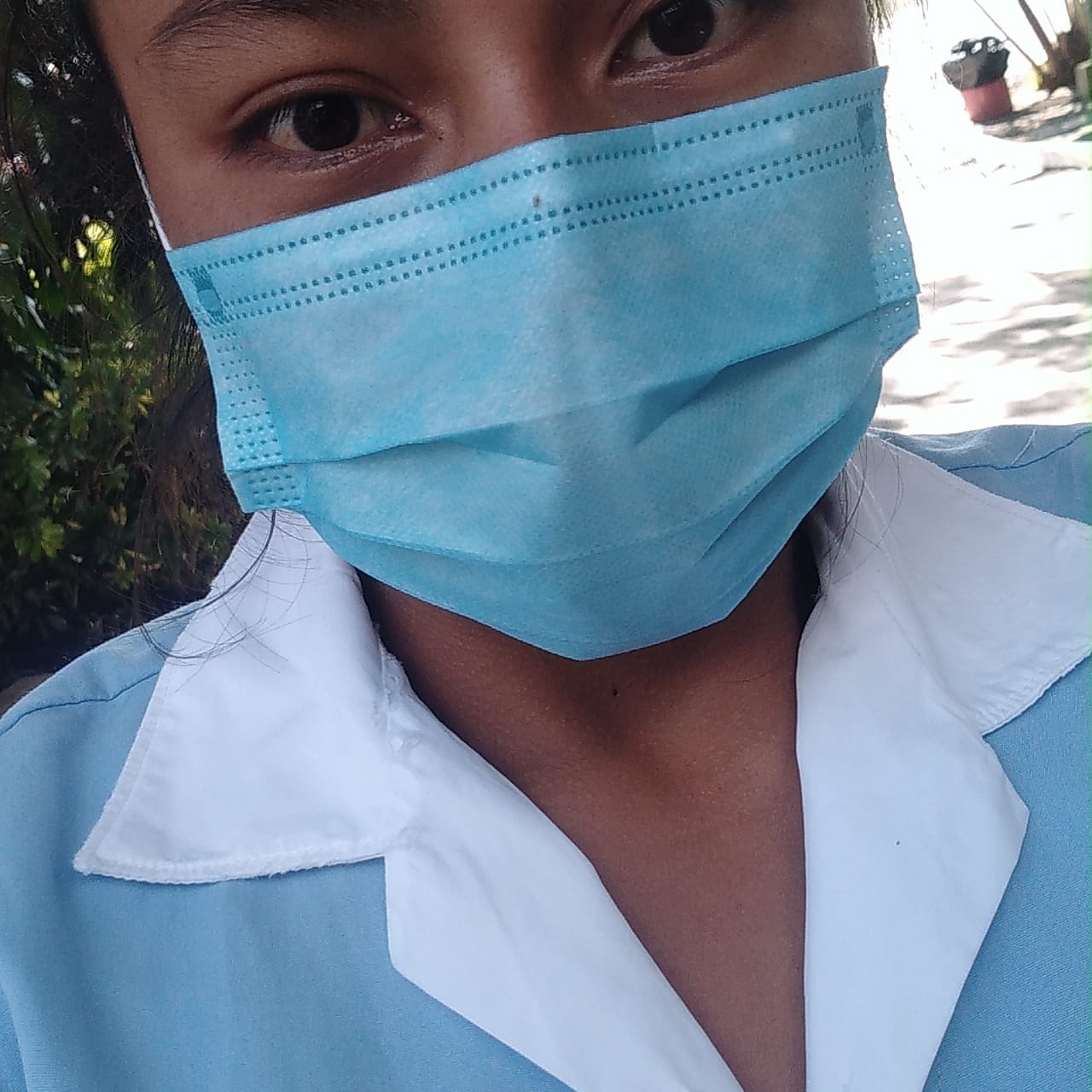 Although this last year has been filled with many uncertainties, Ceci has excelled as a nurse because she sees her job as a ministry. She shared with us that having a humble spirit while serving people who are suffering has been rewarding, and that God has used her experiences to grow her love for others. We're excited to see how the Lord is using Ceci at home and in her professional life.
Ceci is one of the hundreds of children who have reaped the benefits of living at Agua Viva Children's Home or attending our school. Donors like you have helped to pave the road to her high productivity. You support and prayers are making an extraordinary difference!