"It's great to be cared for by my teachers. I feel so welcome here!" said Mildred Yanhira happily as she shared with us about her education experience at Agua Viva. She's one of our new students and is adjusting to the eighth grade quite well. Since she just moved in with her aunt for family reasons, and she's experiencing a new house and an unfamiliar town, Agua Viva has been a stabilizing force in her life.
As a new student, she didn't know what to expect, but after finishing her first quarter, Mildred Yanhira commended our passionate teachers' balance of quality education, practical experience, and fun classroom activities. She sees her educators as mentors who are deeply invested in her and her classmates, and she appreciates how their spiritual focus is helping her to become a more responsible person. Mildred Yanhira is now more motivated to study the Bible as well as to use its teachings to make decisions.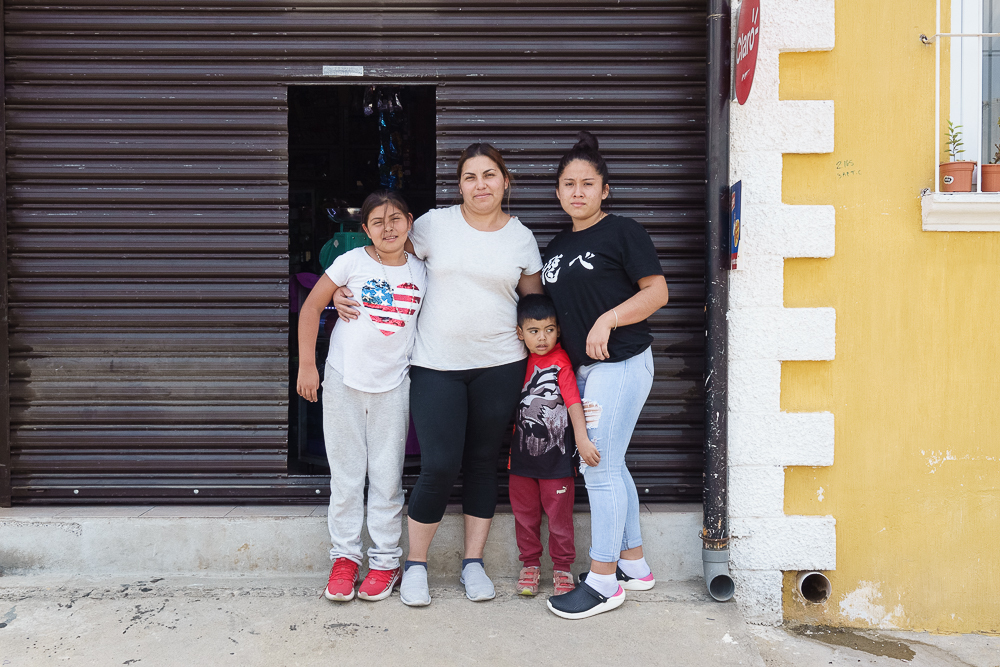 One of her favorite verses is Proverbs 22:6: "Train up a child in the way he should go, and when he is old, he will not depart from it." She believes that each of her teachers take this important counsel into consideration as they prepare a new generation of Guatemalans to be responsible citizens who love God and love others. Mildred Yanhira is excited for the rest of the year and is thankful that she's now able to attend residential classes because Covid restrictions are lifting.
At Agua Viva we're blessed to serve students like Mildred Yanhira. Thank you for being part of this important mission through your loving prayers and financial support. If you'd like to become a sponsor, we'd love to partner with you as we work to change lives for God's glory!