Developing the Arts at Agua Viva
Maydelin started working at Agua Viva in 2013 as a part-time music instructor. Since then, her teaching responsibilities have expanded to include art, home skills, entrepreneurship, and Kaqchikel (the local Mayan language of our region). Once the Covid restrictions in Guatemala are fully lifted, she'll restart the Orchestra, the Marimba Ensemble, and the school choir.
At the time of her hiring, Maydelin hadn't yet gained much practical experience, but in the last nine years she's completed a degree in music and now is pursuing another degree in psychology. She even started a small business teaching her fellow community members the important topic of entrepreneurship.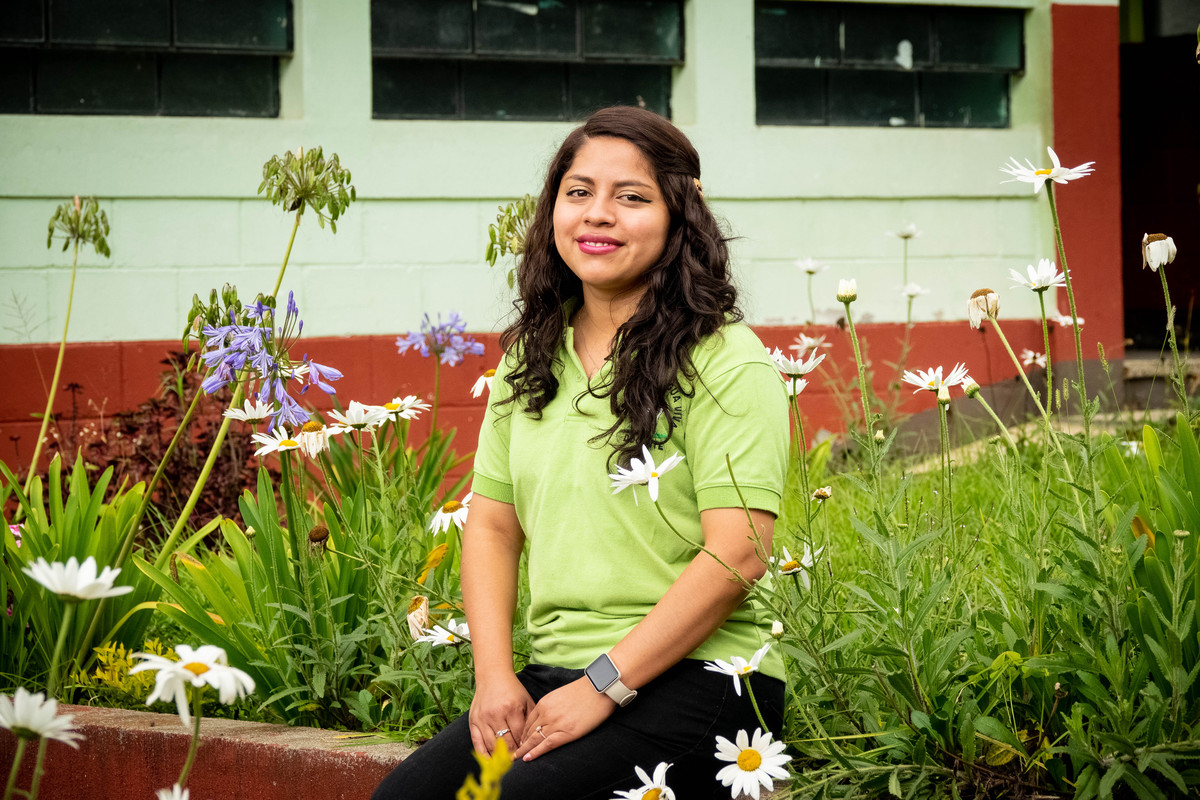 It didn't take long for us to see that God has blessed this young woman with many talents. Maydelin's passion for the arts has opened the doors for many students to develop their own abilities in areas to which they never would have been exposed outside of Agua Viva. We love seeing what God is doing through these young people as they discover their talents.
Thanks to our generous donors, Agua Viva is giving our children a great education while cultivating their interest in art, music, computers, English, business, and so much more. Thank you for helping to make this training possible!