Meet Alexis, a beloved computer teacher at our high school! Since being hired in 2017, he's become an integral part of our family. In addition to being an instructor, he's also a mentor, a good friend to fellow teachers, and a proud father to a precious baby girl.
One of Alexis's great joys is introducing our students to the fascinating world of technology, eagerly showing them how it's relevant to everyday life. A recent highlight for Agua Viva is being approved by Cisco, a globally acclaimed company, to offer IT classes.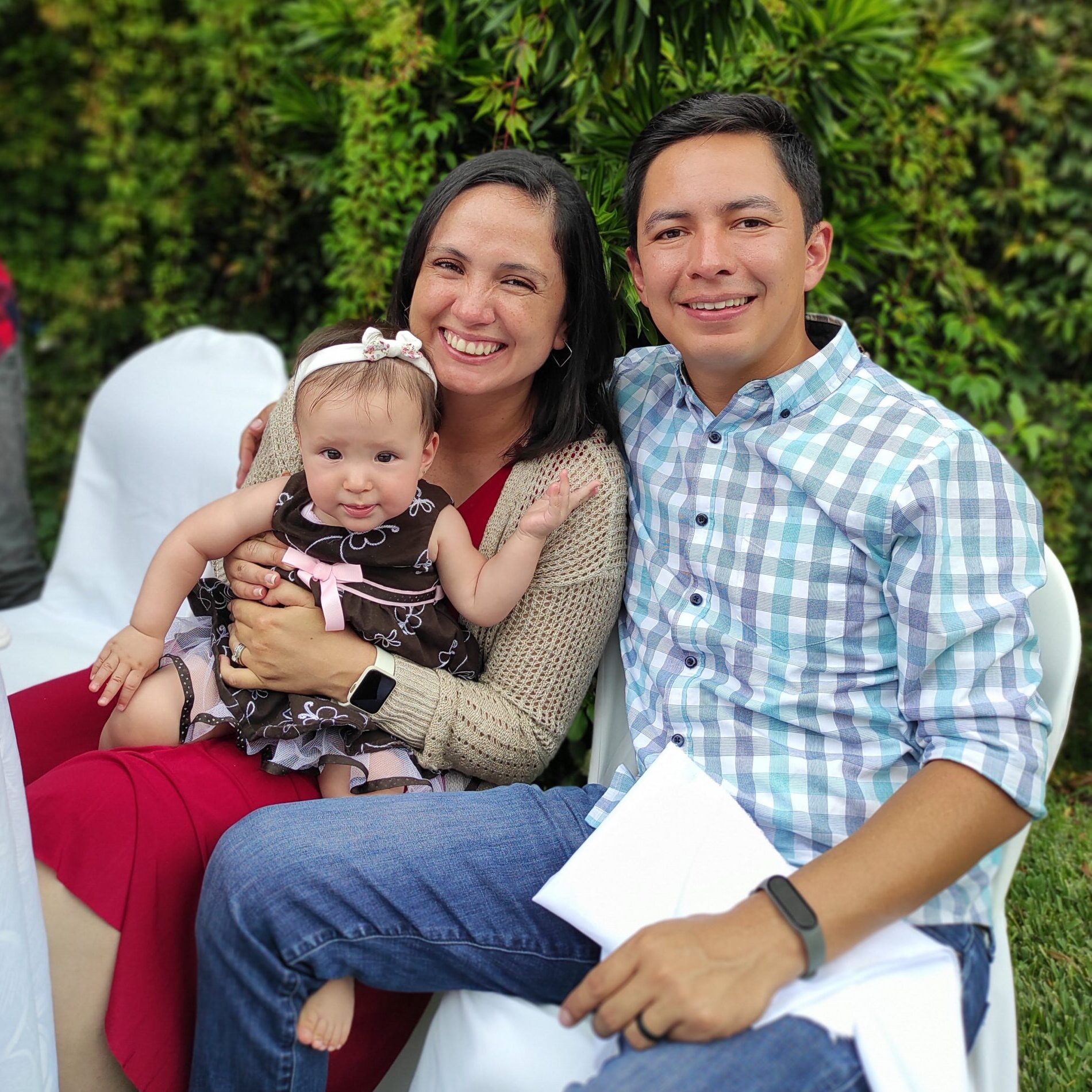 With Alexis leading the way, this association allows us to provide tech-savvy courses such as IT Essentials and Introduction to Networking. We're excited that our students are now getting a taste of real-world technology in their classrooms!
Ever the optimist, Alexis is an expert at seeing the potential in his students. This attentiveness no doubt played a part in one of his students recently securing a job where he uses his skills to provide tech support in his neighborhood. This success story has impacted other students as well, who now see that their learned skills don't only provide a pathway to university studies, but also open the door for immediate job opportunities.